Hurricanes impacting your travel plans?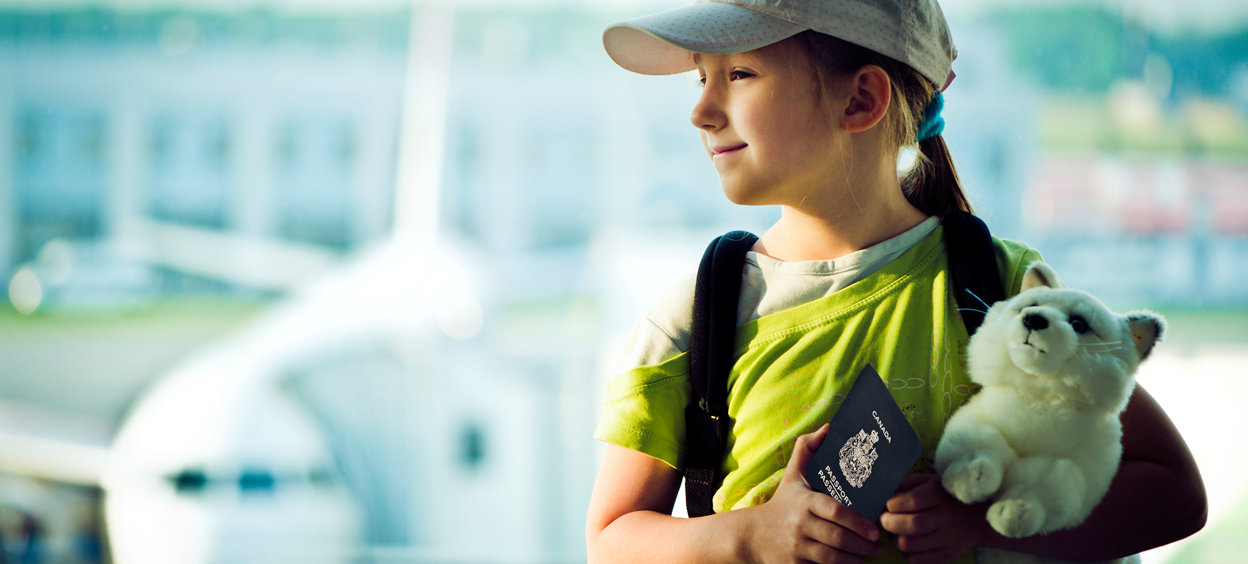 RSA Travel Insurance is closely watching the path of hurricanes this fall.
Travelers should be sure to check the Government of Canada website for Travel Advisories at https://travel.gc.ca/travelling/advisories
Please be very cautious if you are currently in an affected area.
If impacted by a hurricane, please contact your provider of travel arrangements to discuss your options. Many airlines are offering itinerary changes free of charge.
If you require assistance or for details on your travel insurance coverage please call the number found on your travel insurance policy or on your wallet card.
RSA Travel Insurance will continue to monitor hurricanes and provide updates as needed.