Intra-Provincial Travel -The Myth of National Healthcare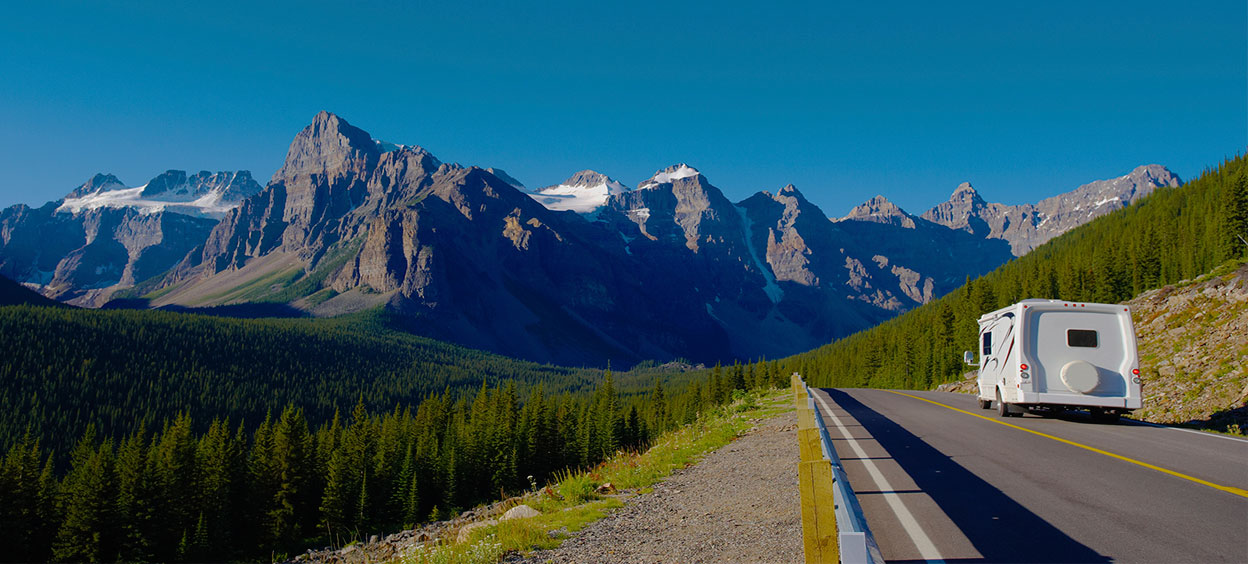 Canadians love to travel in Canada. And who can blame us? We live in one of the most amazing countries in the world. From the mountains of Alberta and British Columbia, to watching polar bears in northern Manitoba, to maple syrup festivals in Quebec, to whale watching in the Atlantic provinces, the options are nearly limitless.
If you are among those Canadians who love to explore our great country, there's a good chance you've been forgetting to pack a very important item: travel insurance. You are likely aware of the importance of travel insurance for trips out of the country, but did you know you can benefit from travel insurance when travelling to other provinces as well?
The Myth of national healthcare
Canada has one of the best healthcare systems in the world. As Canadians, we grow up with the knowledge that when we, or a loved one, are ill our medical needs will be largely taken care of without causing us financial stress.
One of the dangerous myths that has risen up from this comfort we all take such pride in is the idea that we have a national healthcare plan that protects us equally no matter where we are in the country.
What many Canadians don't realize is that our healthcare expenses are covered by provincial health insurance plans.
The provinces do have agreements to cover some medical services for their residents that occur in other provinces, but there are exceptions. Most notably:
Air or ground ambulance transportation
Prescription drugs
Dental emergencies
Medical transportation to your home province
Expenses of these types must be paid by you, personally, if you don't have a private travel insurance policy.
Non-medical Protection
In addition to certain exclusions for medical costs, another are your provincial health insurance does not cover are other travel-related costs, such as lost luggage, damaged items and trip cancellation.
If your luggage is stolen or you are forced to cancel your trip due to weather or an illness, your provincial health plan won't be of any use to you. But you can purchase private travel insurance that will reimburse you for these types of expenses.
These policies are called non-medical policies and can be purchased on their own, or as part of a packaged policy that includes medical coverage as well.
The risk of relying on your provincial health plans
No one likes to think about the risk of an accident while travelling, but they are called accidents because we can't predict when they will happen. Here are a couple of real-life examples to demonstrate some of the costs you could be left with.
Case Story 1
Mary (not her real name), 75, was visiting British Columbia when she was involved in a minor accident that had major repercussions. She suffered multiple fractures and had to be airlifted to hospital for surgery. Her total health care costs were:
Air ambulance: $32,000
Hospital stay: $2,100
Surgery: $4,500
Physician costs: $3,200
Ground ambulance: $500
These costs totalled over $42,000 and her provincial plan covered just $2,000.
Case Story 2
Danielle (not her real name) was involved in car accident in British Columbia resulting in multiple fractures. Her medical costs were:
Ground ambulance: $530
Physician costs: $2,870
Danielle's total costs were $3,400, but her provincial plan covered only $970.
Inexpensive Coverage Within Canada
If you are travelling within Canada, but outside your home province, you can purchase travel insurance very low rates. In fact, if you are under the age of 55, the cost of insurance for travel  within Canada is just $0.42 per day; $0.84 for an entire family.
When you compare that cost to the potential costs of relying just on your provincial health insurance, it just makes good sense to protect yourself and your family from thousands of dollars in medical bill.
Summary
Canada is a great country to explore, and so many of us take advantage. If you are one of those who do, it's important to remember that, even though we may use the same money everywhere, we don't have the same healthcare coverage outside of our home province. If you are travelling to another province, it would be to your advantage to meet with and insurance expert to discuss exactly what is and isn't covered under your provincial plan and explore the options available to protect you and your family.