Travel insurance: What is it and do I need it?
What is travel insurance
Simply put, travel insurance is insurance that protects you financially from medical and other travel-related incidences that happen while you are out of your home province or the country. It can protect you for a day, a week, a month, six months, or longer.
Travel insurance policies come in many shapes and sizes to fit any type of trip, or multiple trips. They can provide coverage for just you, your entire family, or you and a travelling companion. Coverage categories include:
Medical emergencies
Non-medial plans for incidences related to trip cancellation, trip interruption and lost baggage
All-inclusive plans combining both medical and non-medical benefits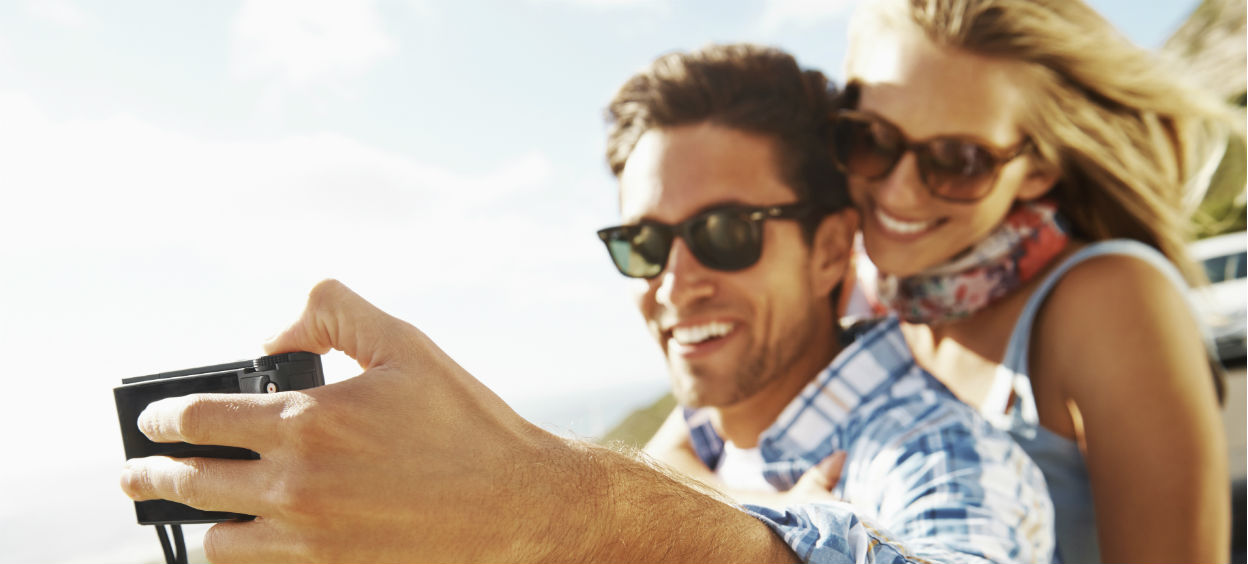 Do I really need travel insurance?
Whether you ask experienced travellers, the federal government or your provincial government, you will get the same answer: yes. All of them recommend some sort of protection when you are travelling outside of your home province. Your provincial health insurance has limits as to what it covers outside your home province and offers you very limited protection outside of Canada.
You can't control when or where an accident or illness may happen to you or a family member, but you can control whether or not you are protected against it.
Who buys travel insurance?
Often when people think of travel insurance, they think of it being for older, retired travellers, or people travelling to faraway destinations for months at a time.
Those are definitely two types of travellers who need travel insurance. In fact, Canadians 55+ are the age group most likely to purchase travel insurance. But travel insurance is important for anyone travelling outside of their home province or country for ANY length of time, including:
Cross-border shoppers
Cruise/resort visitors
Students attending school out-of-province or country
Parents travelling with children
Business travellers
Budget backpackers
And just about any other category you can think of
What am I protected against?
There are four main categories of protection that a travel insurance policy can offer:
Emergency Medical
This protects you if you get sick or injured while you are on your trip. It pays for costs such as:
Hospital accommodation
Doctor's fees
Emergency ground or air transportation to hospital
Emergency dental treatment
Prescription drugs
Transportation and accommodation of a loved one to bedside if you are travelling alone
24/7 phone assistance to help you find services
And much more
Medical emergency transportation
Generally part of a standard medical policy, but worth mentioning on its own. This coverage will pay for medically equipped flights back to Canada, or another hospital in the region you are travelling in if needed. These costs can easily be in the tens of thousands of dollars.
Trip Cancellation/Trip Interruption
Trip cancellation coverage will reimburse you for any paid and non-refundable expenses if you have to cancel your trip due to illness, injury or death of a family member.
Trip interruption coverage will reimburse you if your trip is interrupted for any of the reasons above and others listed as a covered event in the policy.
This type of coverage can be purchased on its own or as part of a package that includes medical coverage.
Lost/delayed baggage, delayed flights
This coverage is usually part of same policy as Trip Cancellation. You will be reimbursed if your luggage is lost, stolen or damaged while on your trip. If your luggage is delayed on arrival, it will provide money to buy essential items until it arrives.
If your flight is delayed, you'll be reimbursed for expenses like meals or a night in a hotel.
How much does travel insurance cost?
The cost of travel insurance varies depending on your health, your age, where you are going and for how long, but it is generally less expensive than most people realize. A trip outside your own province, but within Canada, for example, is usually less than a dollar per day for medical expenses not covered under your government health insurance plan.
Where can I buy travel insurance?
There are several places you can buy travel insurance, including travel agents, insurance brokers, associations, bank and travel websites. Wherever you decide to purchase your travel insurance, be sure to speak to a licensed insurance expert before making the purchase. Someone like an insurance broker can help you understand the different types of insurance options available to you and what best suits your specific need.
If you have existing coverage through a credit card or employer, they can help you understand any gaps so you only pay for what you need, while ensuring that you and your family are protected.
Equally important, they can help you understand your policy: what you are covered for, what you aren't, and how to make a claim if something happens.